Restorative Dentistry in Kennebunk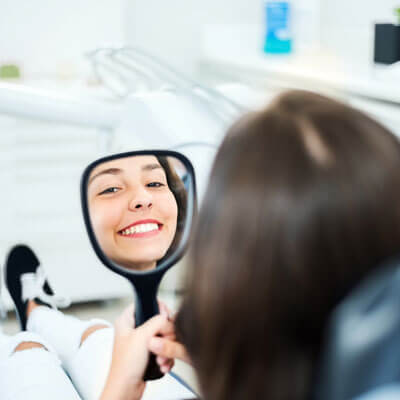 If you're looking for a solution to reverse the effects of aging, injury, or disease on your teeth and restore their functionality and appearance, then restorative dentistry might be the answer. At Starboard Dental, we specialize in providing the highest level of care to our patients, while keeping your comfort in mind.
Our team of dental experts will evaluate your situation and recommend the best course of action based on your unique needs. We focus on the repair and replacement of damaged or missing teeth to help you achieve a healthy and beautiful smile you're proud to show off.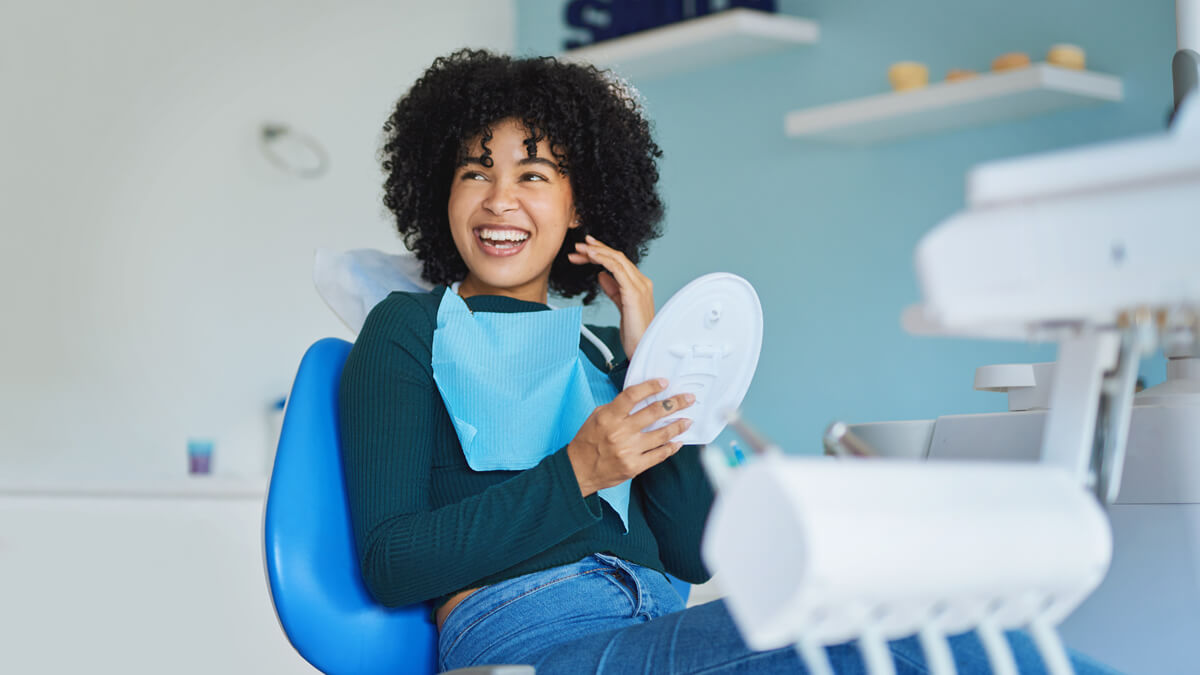 How It Helps Me
Patients of any age can be candidates for restorative care. Some solutions we offer at the practice include:
Bridges are used to replace one or more missing teeth. Missing teeth and gaps can create structural changes to your mouth and jaw affecting functions such as talking and eating. These devices are anchored to two existing teeth and are custom designed to fit gaps or spaces in the mouth. Bridges help restore function and are a great alternative to implants for those who are not good candidates or do not wish to have implants placed.
When damage to the tooth is extensive, crowns help repair the structure, and restore a natural look to the tooth. Fitting over the remaining structure, these caps help prevent cracks, treat chips, fractures, or breaks, replace large fillings, and adjust color. They have a natural appearance and restore proper function of the tooth.
Fillings are a minimally invasive procedure to fix broken, chipped, worn, or cracked teeth. At our practice, we provide thorough and excellent care that's quick and comfortable. We use the latest technology and materials to ensure the longevity and effectiveness of the fillings.
These appliances are a long-term solution for people missing one or more teeth. They are integrated into the bone as a single tooth solution, or integrated into a denture to help lock the device in place. Implants provide a great alternative to bridges and are a permanent fix for your dental needs.
These porcelain tooth coverings require the least preparation and bone loss. Commonly used to correct imperfections, such as chipped, misaligned, gapped, or severely stained teeth, veneers are bonded to the front of the existing teeth.
Caring for your restored smile is essential to ensure its longevity and health. Brushing twice a day and flossing will help you maintain good oral health and decrease the need for replacement in the future.
Contact Us Today
If you're ready to restore your smile and regain your confidence, contact us today at Starboard Dental. Our team of dental experts is here to help you achieve a healthy and beautiful smile that you're proud to show off.
CONTACT US »

Restorative Dentistry Kennebunk, York, Saco ME | (207) 999-7245