Botox® in Kennebunk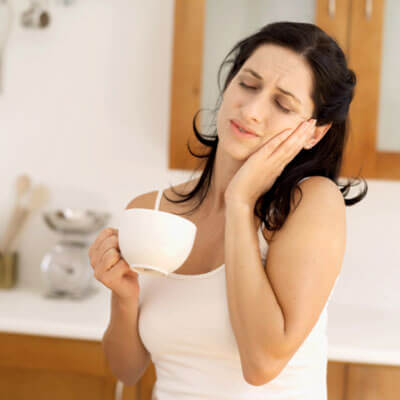 Are you experiencing discomfort or pain in and around your jaw area? Do you often clench or grind your teeth, causing wear and joint pain? If so, Botox® might be the solution to your problem. At Starboard Dental, we offer these injections as a simple form of muscle relaxation therapy for our patients.
How Does Botox Work?
After applying a topical numbing cream and/or cold packs, Botox is injected into different areas of the face using very small needles. These help minimize and even eliminate any discomfort you might feel while being injected. The injection relaxes the jaw and facial muscles, providing instant relief to patients suffering from TMJ-related pain.
NEW Patients »

Feeling the Benefits
This therapy is recommended for patients who experience discomfort or pain due to clenching, grinding, wear, and joint pain. It offers temporary relaxation of the muscles to provide relief to patients. The dosage is small, and it only takes a few minutes to apply.
Expected Results and Aftercare
Patients should expect their results to last for up to three months. There are no special protocols to follow before or after application. However, incorporating physical therapy for joint pain, such as stretching and resting, may help improve the condition. Our experts can also instruct patients on stretches and behaviors to improve their joint pain, in addition to other methods of care.
Insurance and Payment Options
Insurance usually does not cover dental Botox applications. Payment is requested at the time of service, and we offer flexible payment options to make this service easier on your wallet.
Book Your Appointment Today!
If you are tired of living with TMJ-related pain, book an appointment with us today to experience the relief Botox could bring to your life. Don't let pain control you, take charge with Starboard Dental.
CONTACT US »

Botox® Kennebunk ME | (207) 999-7245